Health Biotech is a high-tech R&D enterprise focusing on mass spectrometry precision medicine. It is committed to providing overall solutions in the field of mass spectrometry detection, including kit products, Independent Clinical Laboratories, and scientific research cooperation, etc. The company has independently developed a series of characteristic clinical Mass spectrometry screening products, including early screening and diagnosis of major diseases such as Alzheimer's disease, cardiovascular disease, urinary disease, therapeutic drug monitoring, vitamin testing, fatty acid profile testing, bile acid profile testing, catecholamine hormone testing, multiple amino acids detection and other mass spectrometry products and services.

Mission
Popularize mass spectrometry technology in China, so that precise diagnosis can benefit everyone.
Vision
Become a leading company in the mass spectrometry industry.

Core Value
People-oriented, customer first, continuous innovation, trustworthy!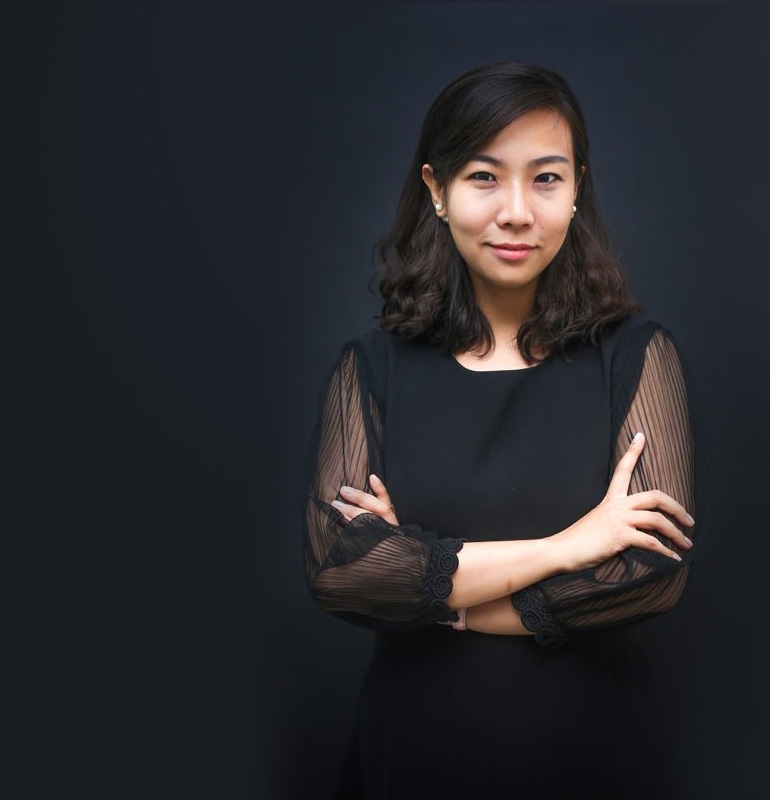 Precision medicine has ushered in a new era of life sciences, and mass spectrometry technology, as an important detection method in the field of precision medicine, has a long way to go to popularize in China.
In 2015, Academician Shi, Yigong, the vice president of Tsinghua University, brought back Dr. Li Lin, who was jointly cultivated by Cambridge University and Vienna Medical University and focused on mass spectrometry medical detection research. After returning to China, the first thing Dr. Li Lin did was to localize mass spectrometry testing. She established a clinical neurobiology basic research platform at Tsinghua University, which greatly improved the level of mass spectrometry blood testing in China. In the same year, Dr. Li Lin was selected as a young scholar of the "Tsinghua Peking University Life Joint Center", becoming the youngest independent academic leader of the center, and established the "Li Lin Laboratory" at Tsinghua Medical College. Dr. Li Lin firmly believes that through the efforts of our generation, China's mass spectrometry detection level can be equal to that of developed countries.
In 2016, Dr. Li Lin led the first generation of "mass spectrometers" in China and founded Health Biotech. Our mission is to popularize mass spectrometry technology in China, so that precise diagnosis can benefit everyone. Health insists on using "pursuing innovation and wholehearted service" as our code of conduct, and practicing the core values of "people-oriented, customer first, continuous innovation, and trustworthy!". We carry out in-depth cooperation with world-renowned mass spectrometer experts, and continuously transform experimental results into clinical diagnostic products. To achieve innovation, breakthroughs and changes in the field of mass spectrometry precision diagnosis. Health Biotechnology creates a service concept of "professionalism, standardization, and humanity", and strives to provide customers with service experiences that exceed expectations, and pursue maximum value creation for customers. From prediction, early screening, diagnosis to monitoring, we help medical workers understand and simplify mass spectrometry, help patients enjoy a healthy life, and let mass spectrometry benefit the public!
Along the way, Health has been at the forefront of the industry and provided quality services. We are not only a trustworthy partner, but also a mass spectrometer who adheres to our beliefs. We focus on mass spectrometry technology and let the cutting-edge diagnostic technology benefit everyone!
Li Lin Founder & CEO
University of Cambridge & University of Vienna Joint Ph.D. in Chemistry
Researcher and Assistant Professor, School of Life Sciences, Tsinghua University
Young Scholar' of Tsinghua-Peking University Life Center
Former Deputy Director of the Clinical Mass Spectrometry Laboratory of the Medical University of Vienna
External expert consultant of Bruker, Germany
Leading Scientist, Red Bull
Tsinghua-Peking University Life Joint Center Introduces Returned Talents
Over 10 years R&D experience in mass spectrometry platform
Since its establishment, Health has maintained a high investment in research and development and insisted on mastering core technologies independently. The company has obtained a number of domestic invention patents, and international patents are also being accepted simultaneously.
The company has an in-depth cooperative relationship with Mayo Medical Platform, Tsinghua University Mass Spectrometry Research Group, Peking University, Vienna Medical University, and West Lake University. By vigorously integrating domestic and foreign advanced technology resources, the company builds an international leading mass spectrometry diagnostic platform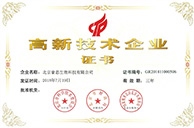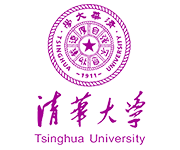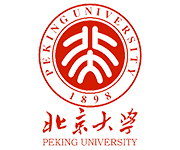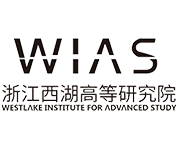 Development path
2020 Year

Received hundreds of millions of yuan in Series B financing;

Selected as one of the "Top 100 Chinese Innovation and Growth Enterprises in 2020" by Entrepreneurship;

Selected as one of the "Top 80 Chinese Healthcare Innovation Enterprises in 2020" by the Entrepreneur State;

The company's project was selected as the "2020 Beijing Science and Technology Rising Star Program" by Beijing Municipal Science and Technology Commission;

The company project was selected as the third prize of HICOOL Global Entrepreneurship Competition
2019 Year

Beijing Health Medical Laboratory was established;

Health-Westlake University Precision Medicine Center Project was signed;

Won the 'Zhongguancun Golden Seed Enterprise' prize.
2018 Year

Won the 'National High-tech Enterprise', 'Zhongguancun High-tech Enterprise'

Nanchong Laboratory was established
2017 Year

Beijing Health and Jiangsu Taizhou China Medical City Management Committee reached an agreement to build a Jiangsu Health production base.
2016 Year

Health Biotech was founded in Beijing.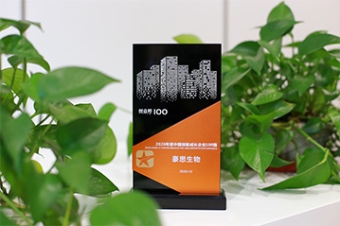 Entrepreneurship "2020 China Top 100 Innovative Growth Enterprises"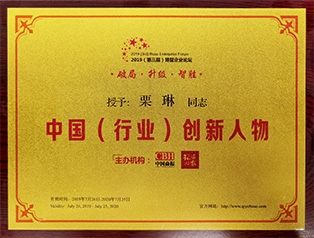 2019 Health Biotech Lin Li
Acquired China (industry) innovative figures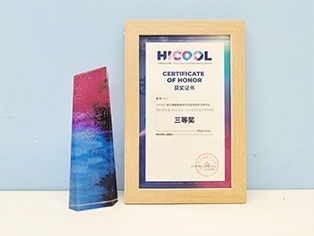 2020 Health Biotech
Won the third prize of HICOOL Global Innovation Competition
Do you have any new idea and want to share with us? Then contact us now.